Roll out the red carpet…
Paparazzi get ready!
This year's prom season it's ALL about the guys! Sorry girls.
As prom is approaching I know all of you guys are trying to get that "right" look together, you want to be the best looking guy out there and of course with my help you will be. I've put together a prom guide where you can find some prom inspiration and where you can find it without having the hassle of ordering online.
So what's trending…from red carpet events to designers debuting their collection on the runway here are 3 styles that are must haves this season:
1.Double Breasted Suit – Celebs such as Russell Wilson and Empire's star Bryshere Gray wore this style during the Grammy's and Golden Globes earlier this year and I absolutely love it! The suit speaks for itself, bringing a modern idea of elegance and style. You can keep t classic in all black or if you want all eyes on you opt for a bold color.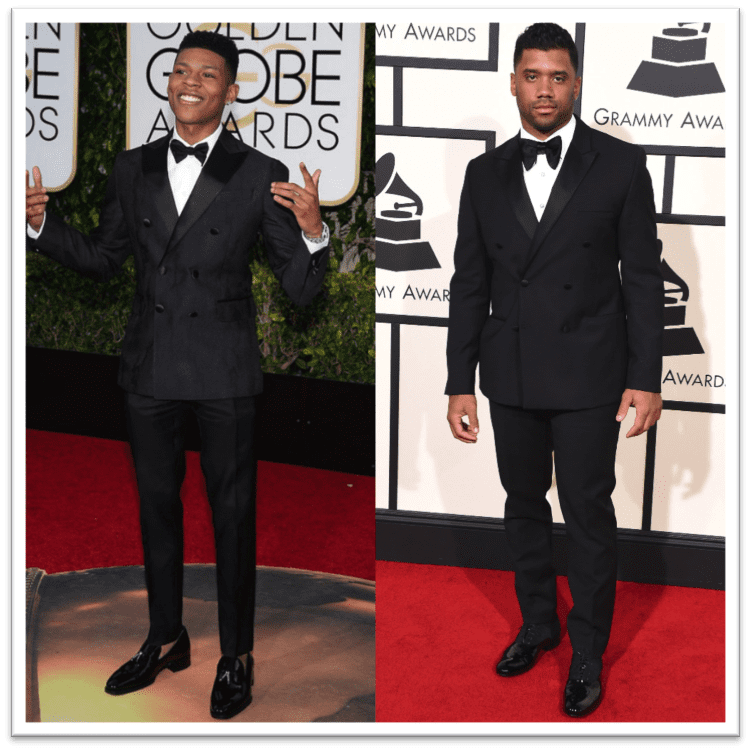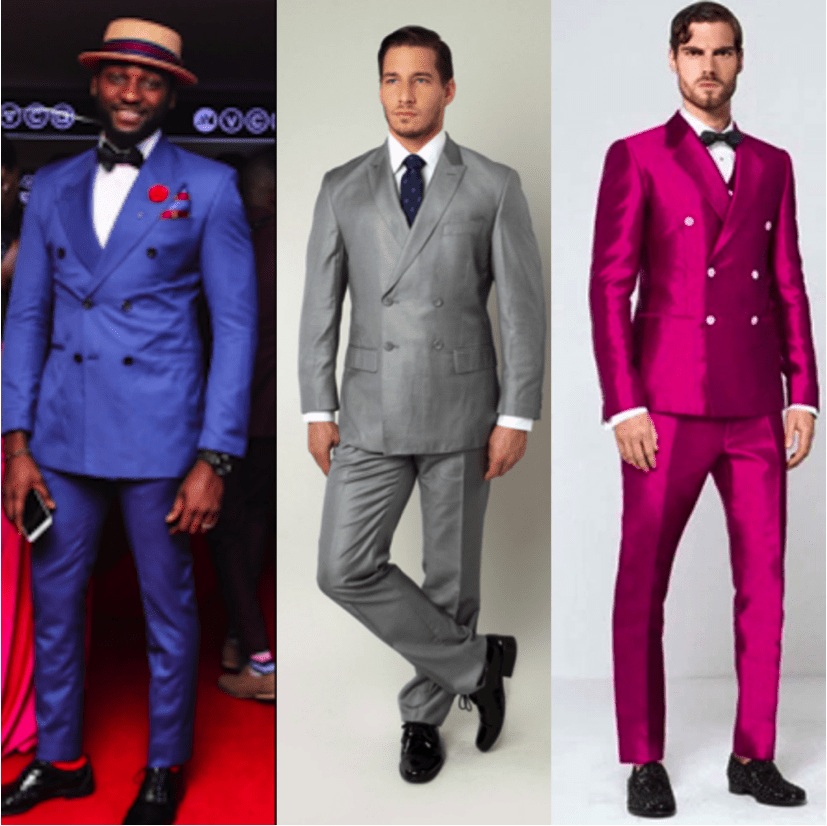 2. Three Piece Suit: They say "good things comes in three's" which is definitely true when it comes to this suave suite. Stylish gents are all sporting this trend, if you're a man with class and good taste try this look for prom plus you will still great even what the jacket comes off when you hit the dance floor!
Twist on the classic suit & tie: You can never go wrong with the classic suit and tie, something about an all black suit with the right fit is just sexy. However, prom is that one time in your life where you can be daring and decide to do something untraditional. Opt for something with color, metallic or if you're feeling like Mr. GQ of the year do an all white look. Trust me they cant help but to crown you Prom King of the year!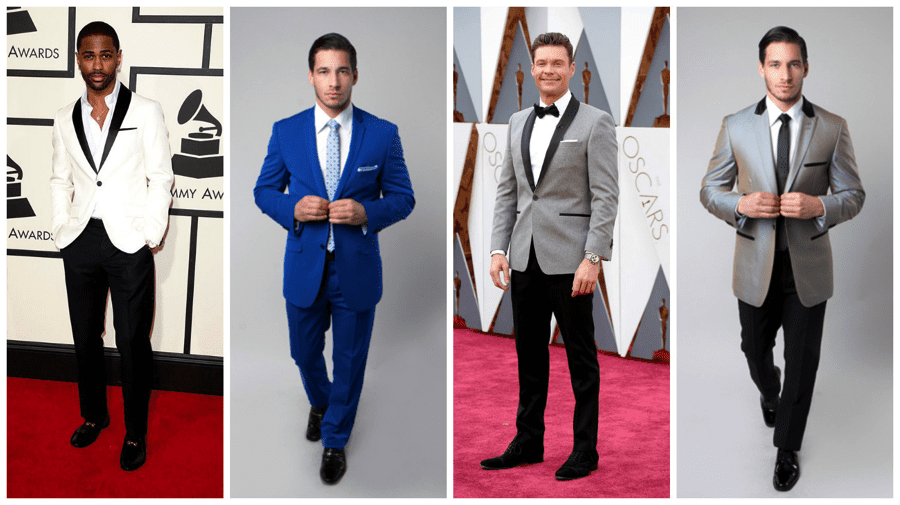 Prom only happens once in your life so make sure you wear something to remember!
*You can find all three styles exclusively at Fine Threads